Description
Majestic TopSite CSV Viewer
Extract valuable Information from Majestic Topsite CSV file which contain a hundred of thousands of rows is not an easy task and it causing headache for people.
With this software, you will able to convert 1 Million rows of raw data into searchable information with merely a few clicks.
For domain seller, you can generate leads by searching domains contains certain keyword.
More importantly, You don't have to worry about your private search will became the `big data` of other people.
Majestic TopSite CSV Resources
http://downloads.majestic.com/majestic_million.csv
Main Features
Portable, no installation is required. No internet connection is required.
Convert Majestic Top site file (.csv) to Access database file
Support Search by Domain extensions, Keywords, multiple condition.
Support Search by Pattern, Such as CCC [3 char], NNNN [4 number], LL [2Letter], LNL [LetterNumberLetter] Pattern, etc.
Calculate the count of each domain extensions within Top List
One time fee, no subscription is required. Minor updates are always free.
Support Windows 7, 8.1, 10 and corresponding version of windows server.
100% Clean – No Spyware, No Adware.
Requirement : Requires at least 1GB of free memory, because all the data will load into memory.
License term:
$69 for lifetime (Single user). Running the software on multiple computers at the same time is allowed as long as the computers are own by the same user.
Redistribution of this software is strictly prohibited.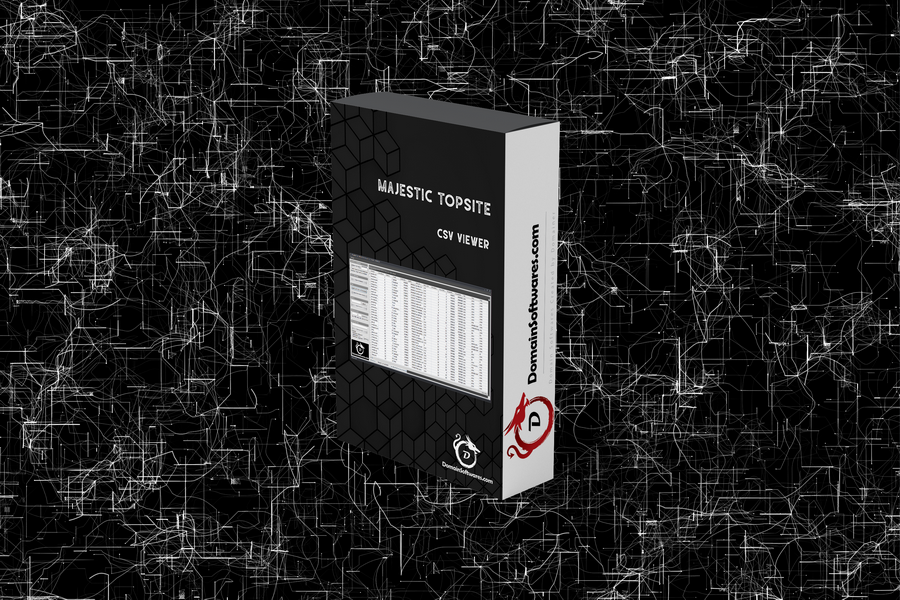 *** No physical product will be shipped, you will grant access to download software after payment
We accept

Support Email: [email protected]
Disclaimer: We are not affiliated, associated, authorized, endorsed by, or in any way officially connected with Alexa. We do not have and will not accept any liability, obligation or responsibility whatsoever for any loss, destruction or damage (including without limitation consequential loss, destruction or damage) however arising from or in respect of any use or misuse of Alexa Top 1 Million Site CSV Viewer.
---
For Windows 10 User,
You have to go into the control panel and install older version of .NET Framework 2.0 / 3.5 . Since this software is build with previous version of .net framework.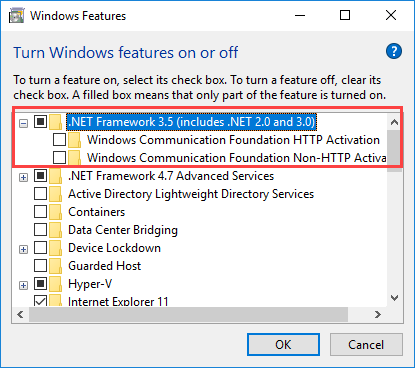 You can also install it offline by using following method.
https://docs.microsoft.com/en-us/dotnet/framework/install/dotnet-35-windows-10
Demonstration