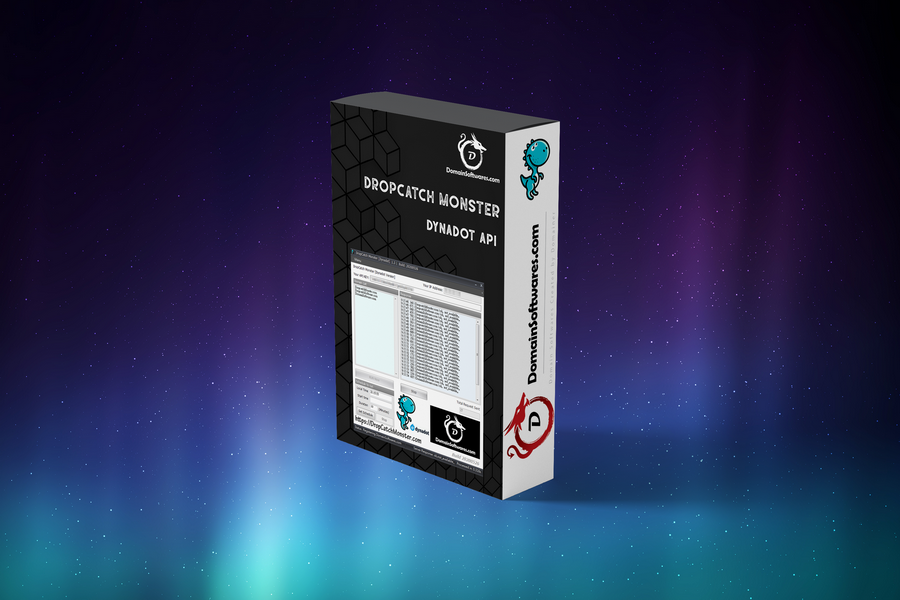 Dropcatch Software (DropCatch Monster) support two modes. It's simple and easy to use.
Mode 1 = Manual mode, you just press the RUN NOW button. It never stop until you press the stop button.
Mode 2 = Schedule mode, you set the starting time and how long it will run for. When the duration has reached, The program will stop automatically.
Let's say
DomainA drop in 3PM
DomainB drop in 6PM
Domain C drop in 8PM.
You may want to open three applications and set them accordingly.
Feel free to download the free demo version and try out how it works.
Happy Drop Catching!