DAN API Console Version 1.3.3 Released
We are glad to announce that DAN API Console Version 1.3.3 has been Released.
CSV file import is now fully supported and improved.
Mapping Feature enabled you import almost all CSV files download from different marketplaces or registrar.
Screenshot of import Afternic CSV file
Support Print, Export to Image,  PDF , etc.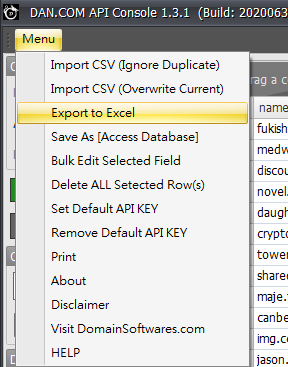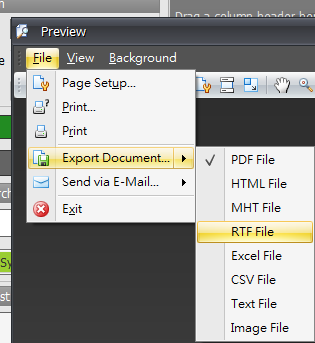 Save your valuable time and get the right tool to do the job right. Happy Domaining!