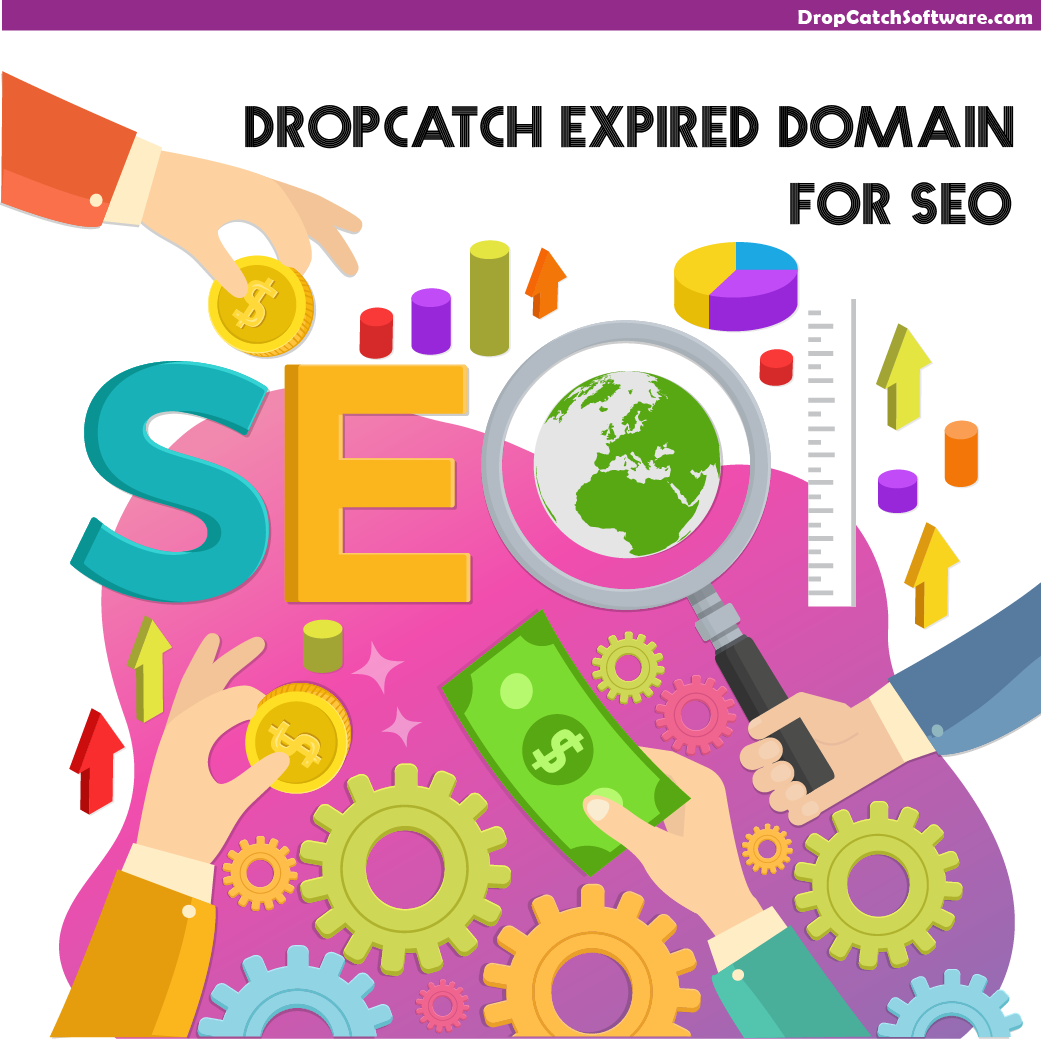 Here is a little secret that many SEO experts will not tell you,  Dropcatch expired domains for SEO to save money.
---
It's really common that SEO experts and online marketers keep buying expired domains for link building and traffic redirect purpose.
There are too many blogs talks about this topic and we are not going to go into details.
Since there're more and more people buying expired domains with backlinks from expired domain auction, most of the expired domains listed on auction are likely fall into bidding war. The final bidding price can be very high and your cost will be very expensive. It's really common to see an expired domains finally for bid up to the price range between high $XXX and even $XXXX.
The little secret is there're still a portion of domains will never fall into expired auction and they're remain undetected by the public.
In this case, you may want to re-register expired domain using our DropCatch Software, it is now the cheapest way to acquire domains with backlinks for SEO purpose.
If you're new to dropcatch software, we recommend you to start with our Dynadot dropcatch software. It supports more than 270+ Domain Extensions, including many domain extensions that currently don't have well-known backorder service provider. 
Buy DropCatch Monster – Dynadot API  To Dropcatch Expired Domains For SEO. 
---
Are you tired of seeing expired domains fall into bidding wars and ending up costing you more than you wanted? Get the most out of your link building and traffic redirecting efforts by utilizing one time fee DropCatch Software to re-register your expired domains with backlinks for SEO purposes. Avoid the costly auctions and make your money go further.
Don't miss out our Dropcatch Software for just $49 USD!
So what are you waiting for?