Description
DirectAdmin API Console for Bulk Add Domains
(Bulk add Domains, domain pointer, domain pointer Alias to DirectAdmin)
This software enabled you to Bulk adding domain, domain pointer, domain pointer Alias (Add on Domains) to the DirectAdmin Control Panel.
It also supports bulk modifying CGI / PHP / SSL, bandwidth quota and disk quota settings for the Parent Domains.
This tool will save you a lot of time if you pending to self-host your domain portfolio site for 1000+ domains.
Last Update:  2 Aug 2021 (Version 2.0)
Feature
Bulk Add or Delete Domains via DirectAdmin API
Bulk Add or Delete Domain pointer via DirectAdmin API
Bulk Add or Delete Domain pointer (Alias, also known as add-on domains) via DirectAdmin API
Preview the changes and the API requests that will send to the DirectAdmin server before it actual happened.
Option to save the Login details, all the settings file will be generated under the same folder of the program.
100% Clean – No Spyware, No Adware.
One time fee, no subscription is required. Minor updates are always free.
Support Windows 7, 8.1, 10 and corresponding version of windows server.
License term:
$25 USD for lifetime (Single user). Running the software on multiple computers at the same time is allowed as long as the computers are own by the same user.
Redistribution of this software is strictly prohibited.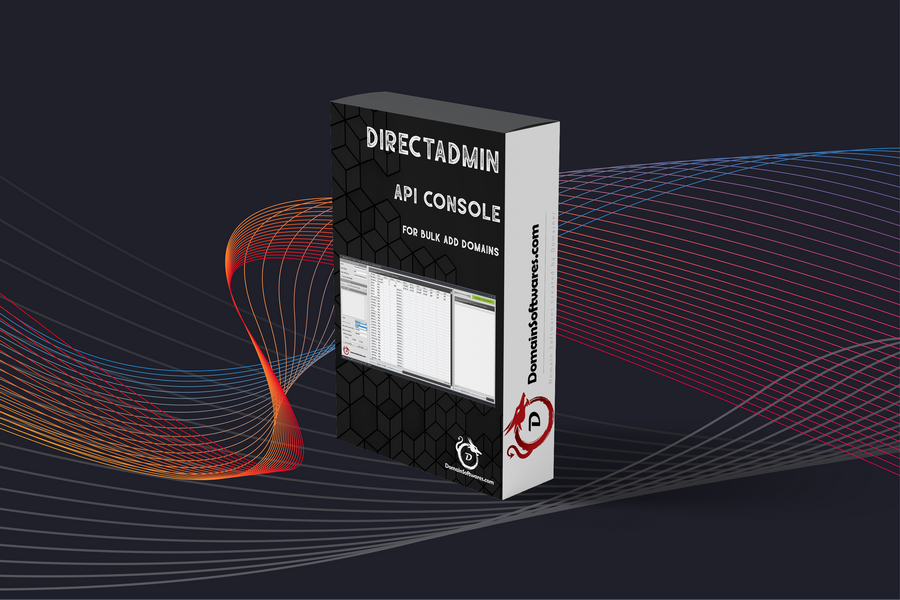 *** No physical product will be shipped, you will grant access to download software after payment
We accept

Support Email: [email protected]
Disclaimer: We are not affiliated, associated, authorized, endorsed by, or in any way officially connected with DirectAdmin.com. We do not have and will not accept any liability, obligation or responsibility whatsoever for any loss, destruction or damage (including without limitation consequential loss, destruction or damage) however arising from or in respect of any use or misuse of DirectAdmin API Console.
---
For Windows 10 User,
Please go into the control panel and install older version of .NET Framework 2.0 / 3.5 . Since this software is build with previous version of .net framework.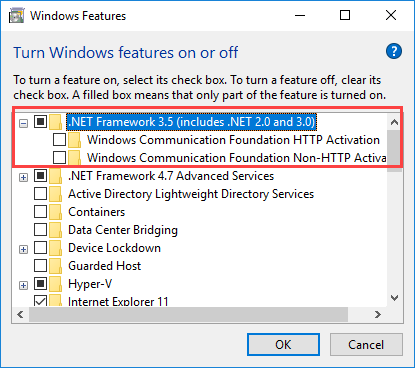 You can also install it offline by using following method.
https://docs.microsoft.com/en-us/dotnet/framework/install/dotnet-35-windows-10
---
FAQ
Coming Soon
---
Screenshot / Demonstration


---
Version 2.0 released (Using latest .Net Framework, improved interface).